Description
EN Bacopa: Ayurvedic brain booster treats various mental health issues. – 30 capsules (500 mg)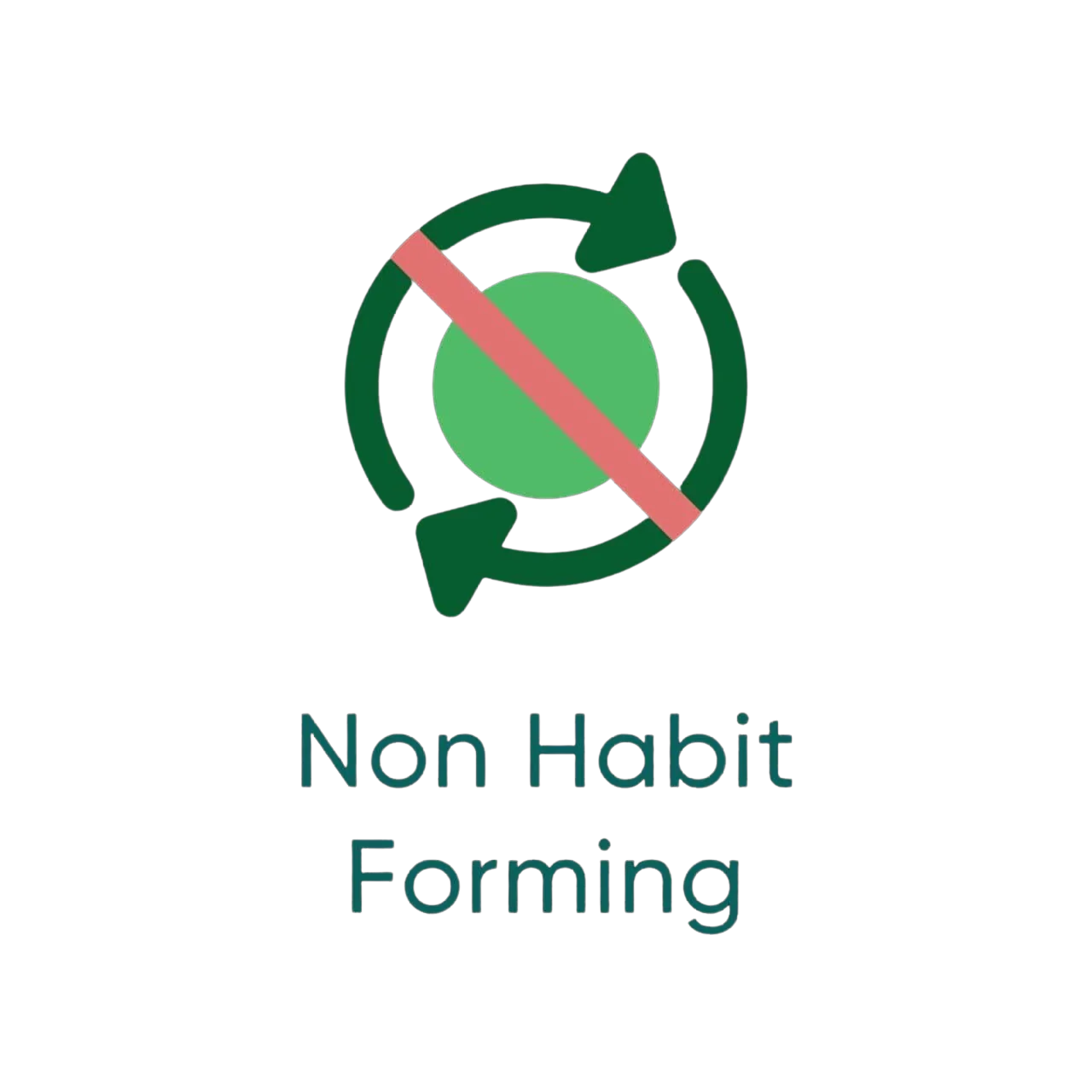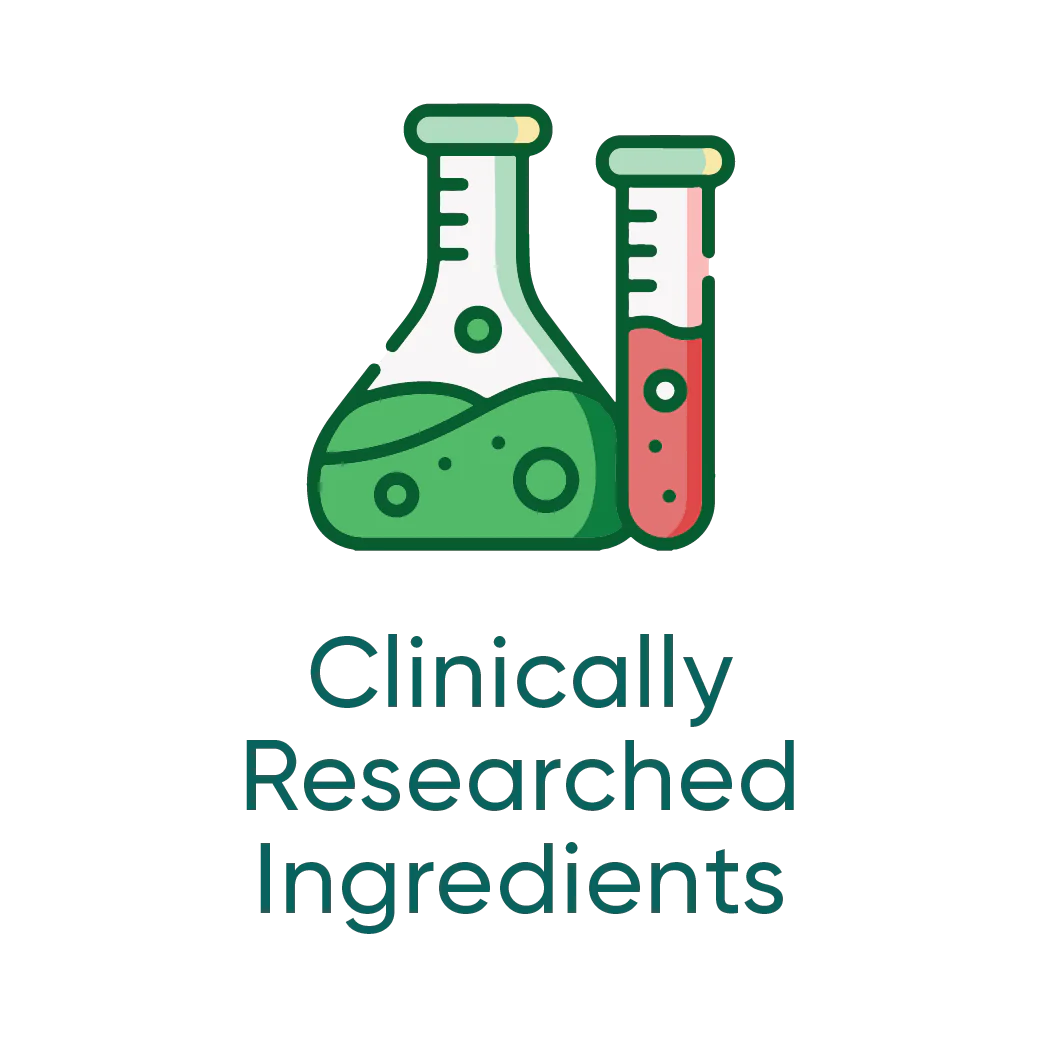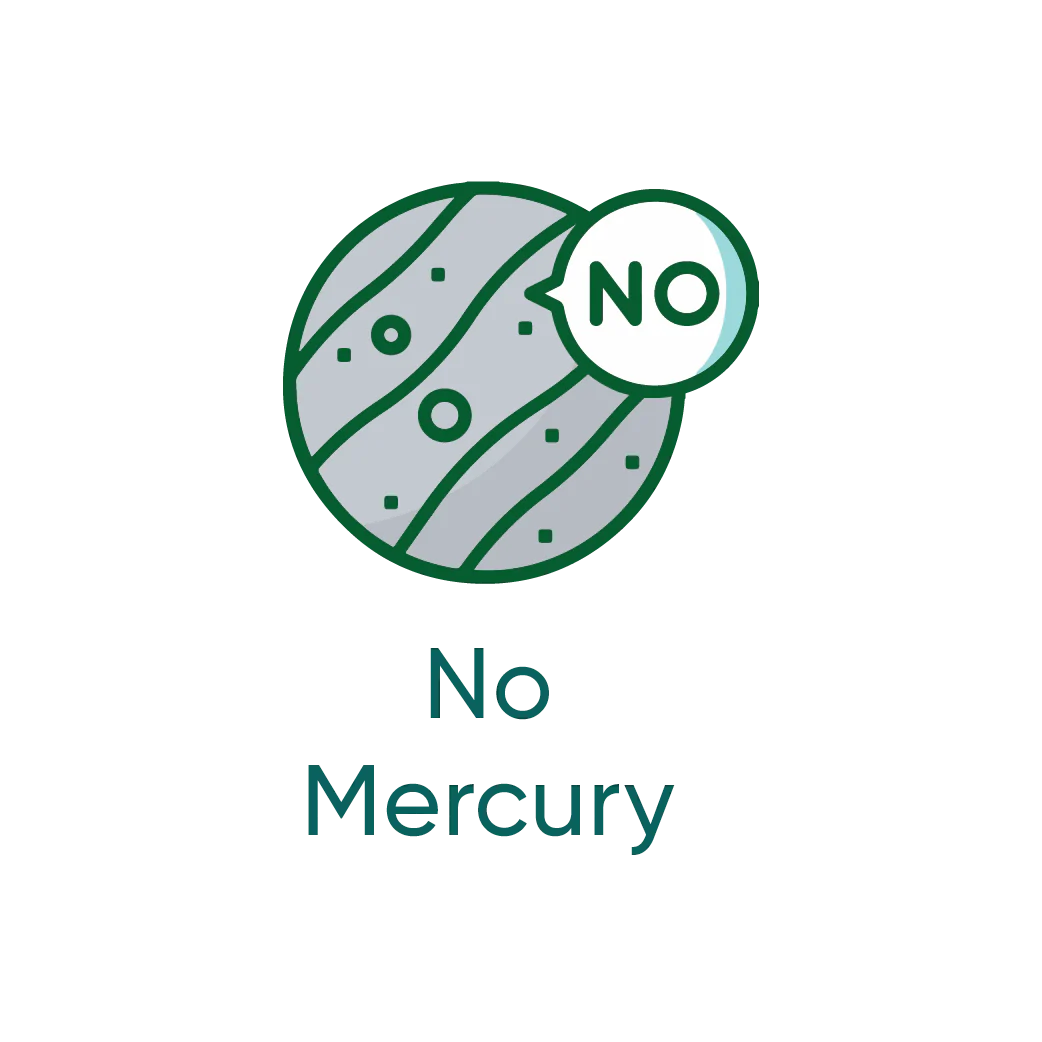 Bacopa monnieri is an Ayurvedic herb that has gained immense fame as a brain and nerve tonic. It has been tried and tested for over 3,000 years and has shown promising results in a variety of ailments. EN health's bacopa gold is a pure single herb grown by hydroponic method. Growing herbs by hydroponic method gives us an advantage on quality, herbs grown by hydroponic methods have less heavy metals as soil is not used. According to Ayurveda, herbs that improve mental health are usually grown in running water, but cultivation of herbs in rivers or lakes may also include some unwanted plants that reduce the quality of these herbs. That's why we grow our herbs hydroponically which have strong antioxidant properties. Which eliminates harmful and toxic chemicals. It's been widely used in many herbal products. Many studies have also proved that it also enhances your mind and can improve your memory and concentration. It is a complete health shield that protects you and your family from many mental and physical health problems.
What does BACOPA do?
EnHealth's EN bacopa is a complete ayurvedic health care product. This herbal product helps in treating many mental and physical health issues like insomnia, stress, anxiety, depression, adhd, alzheimer's disease, dementia, improves work efficiency, improves memory and work skills, antioxidant, anti-inflammatory, anti-aging, Epilepsy, Anticancer properties, Controls high blood pressure, Irritable bowel syndrome (IBS), Joint pain, Boosts immunity, Relieves gas and acidity, Asthma, Back pain, Sexual problems, Fluid retention, Ulcers, Anticoagulant, Improves heart health, Antiparkinson, Regenerates brain cells, and others. Give your body the protection and strength to fight against all kinds of wear and tear.