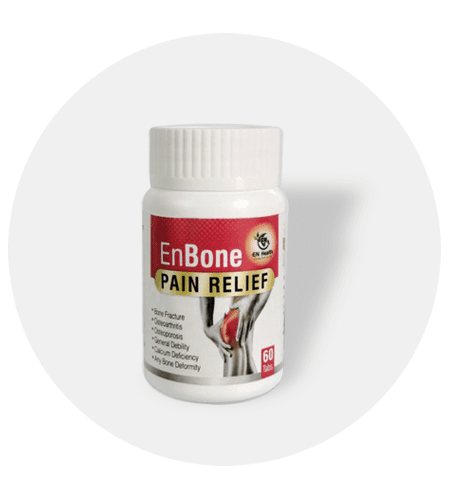 Bring Nature close to you
EN Health is a leading manufacturer and supplier of Pure and Natural Herbs in North India. Shri Ram Gopal Parihar started this company with a simple goal to help people to improve their quality of life by using natural and ayurvedic products and get natural relief from unhealthy lifestyle and many diseases. We cultivate our products by following the wisdom of Ayurveda, the "mother of healing". We provide only the best quality products to our clients and to ensure this, we work directly with the farmers and cultivate natural and best quality herbs without the use of chemicals. We are the perfect blend of Ayurveda and modern Technology. We cultivate natural and pureherbs with modern technology, and we also cultivate our products with hydroponic technology. We grow high quality herbs that are rich in nutrients and of superior quality. Our main aim is to have maximum natural active ingredients in herbs.
We Deal With Various Quality Organic Products!
I'm feeling a million times better than before. Good results in just 40 days … Thanks to EN Health!
All my longstanding problems have disappeared and now I am experiencing a wonderful new relationship with my mind & body
I would recommend EnBone Pain Relief medicine by EN Health to everybody who is suffering from Joint Pain, even if you don't feel the need.