Description
100% natural ingredients rich medicine. Get relief from stomach problems overnight.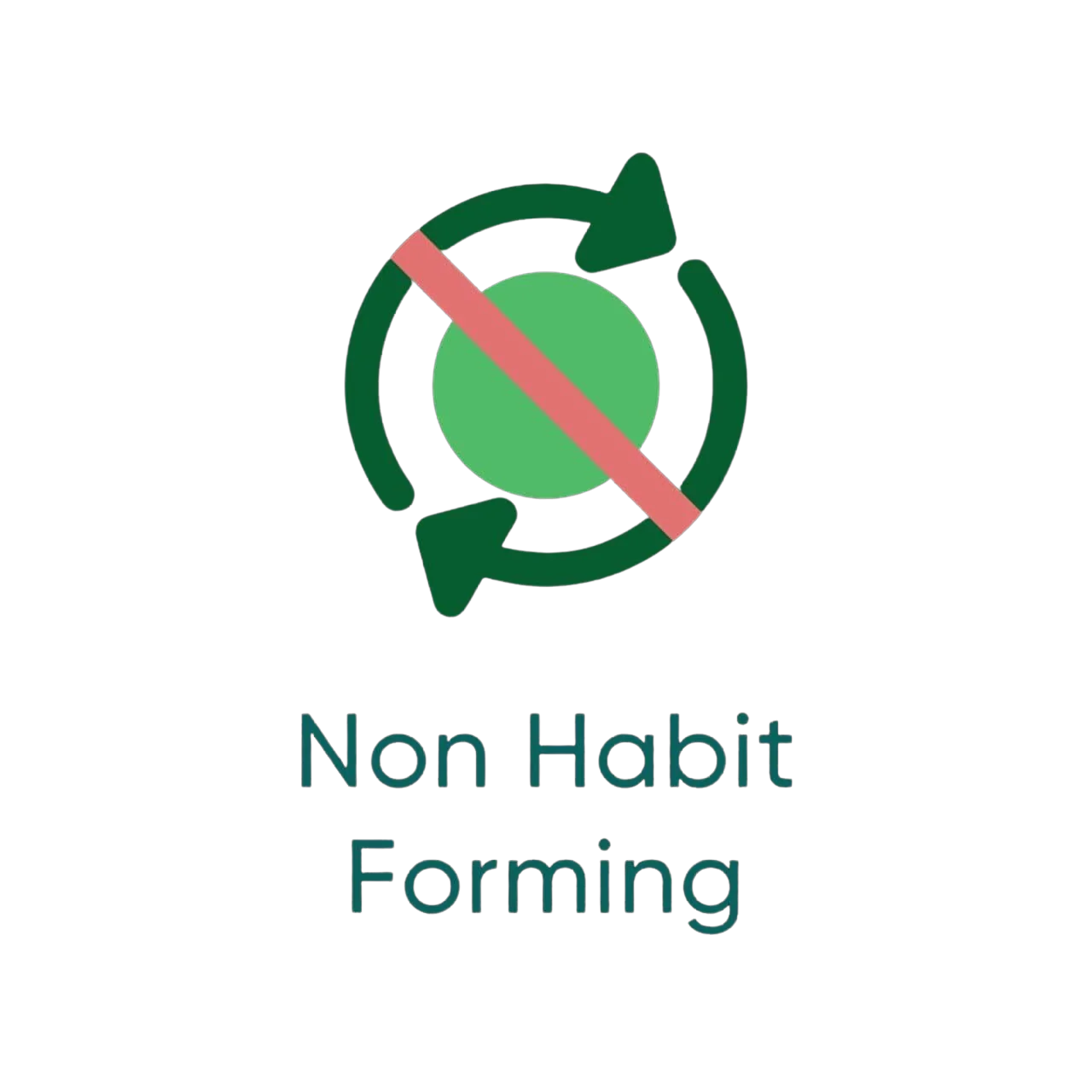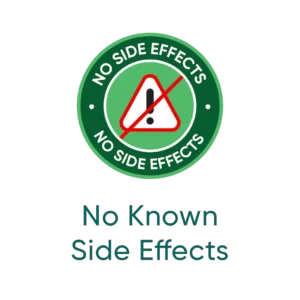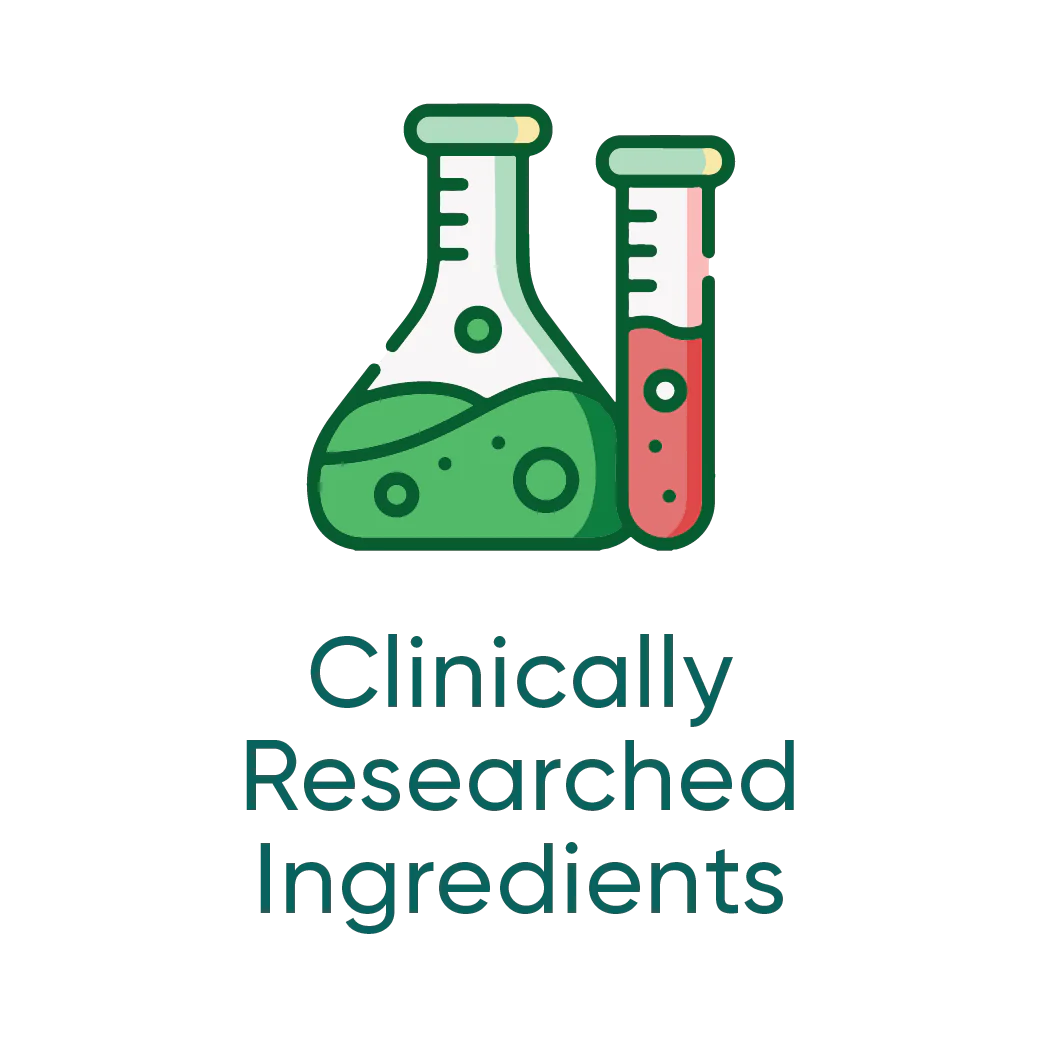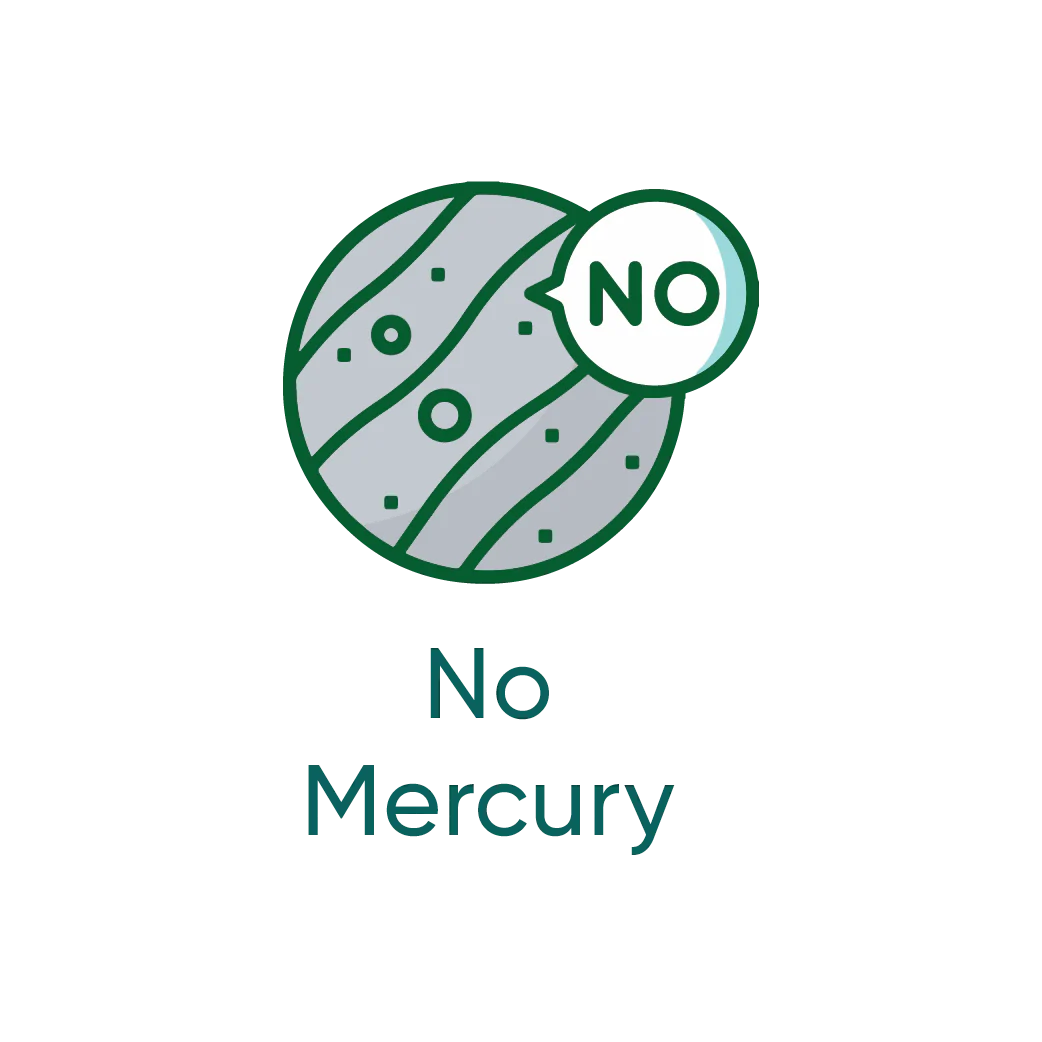 EN Health's EN kabaz is made up of 100% Ayurvedic ingredients such as senna alexandrina that act as a natural laxative and have been used in many herbal products. Abdominal pain and bloating due to constipation occur in many people but even if these symptoms are not present in your specific case, you should not take your condition lightly. This herbal product helps in relieving a wide range of stomach issues like constipation, intestinal cramps and bloating. senna is also used for irritable bowel syndrome (IBS), haemorrhoids, weight loss, and many other conditions. There may not be good scientific evidence to support the use of this ayurvedic herb but it has been tried and tested for over a thousand years. This is an effective Ayurvedic remedy which gives overnight relief from any kind of stomach problem.
What does EN kabaz do?
EN Kabaz from EN Health is capable of removing all the waste from the body by acting as a powerful natural fibre-rich ingredient. It is made from 100% natural ingredients like senna alexandrina which is a popular herbal laxative all over the world due to its effectiveness. senna alexandrina is an FDA-approved over-the-counter (OTC) laxative. This herbal product is used to treat constipation and also to clear the bowel before procedures such as colonoscopy.  As we all know that constipation can persist for a long time if left untreated and cause many problems. En kabaz helps you get rid of problems caused by constipation which include headache, dizziness, nausea, vertigo, fissures, loss of appetite, halitosis, mucus tongue, acidity, buildup of air, pain in lower legs And very few are involved.