Description
Calcium rich bone health capsule makes your bones strong, preventing many bone problems. Net Weight: 500 mg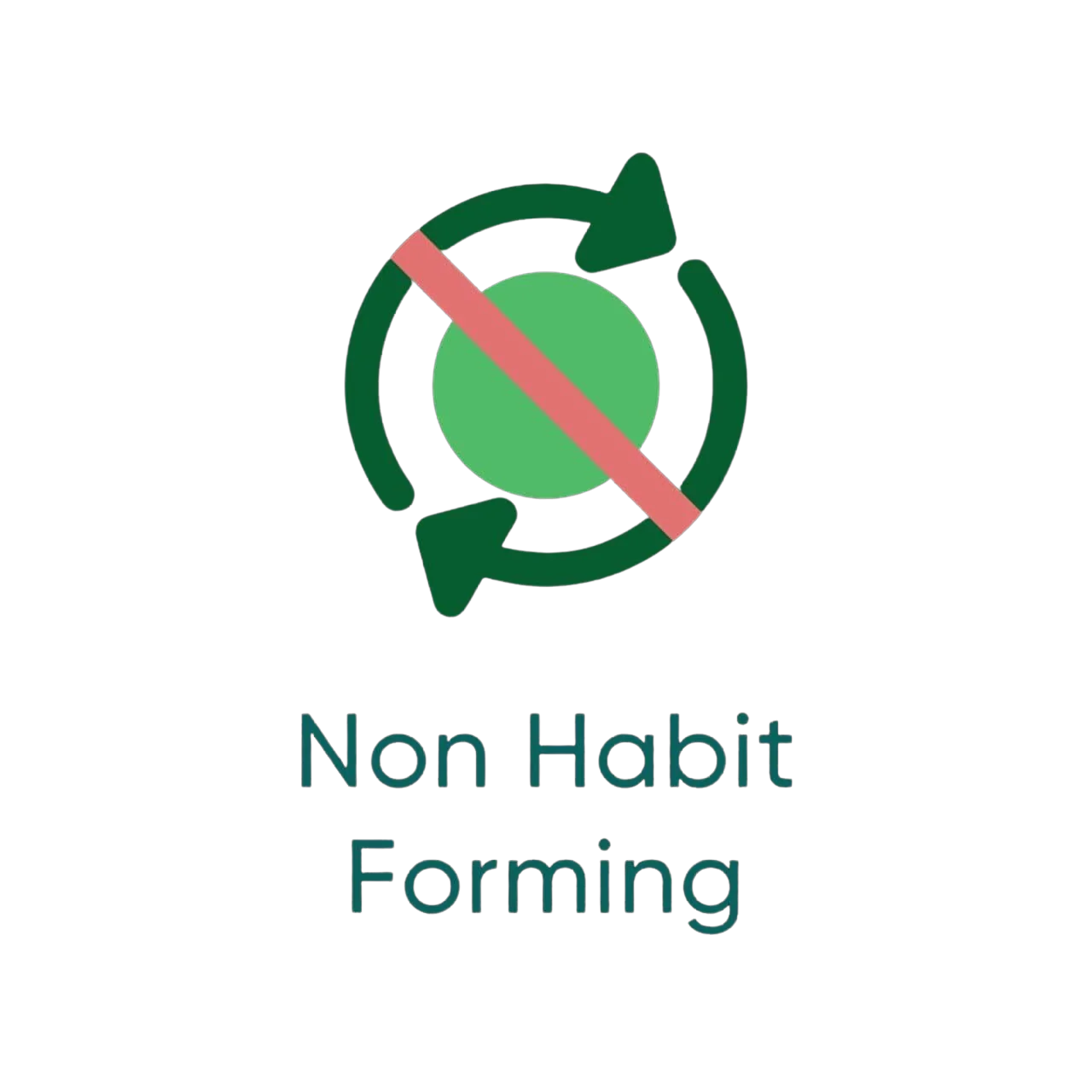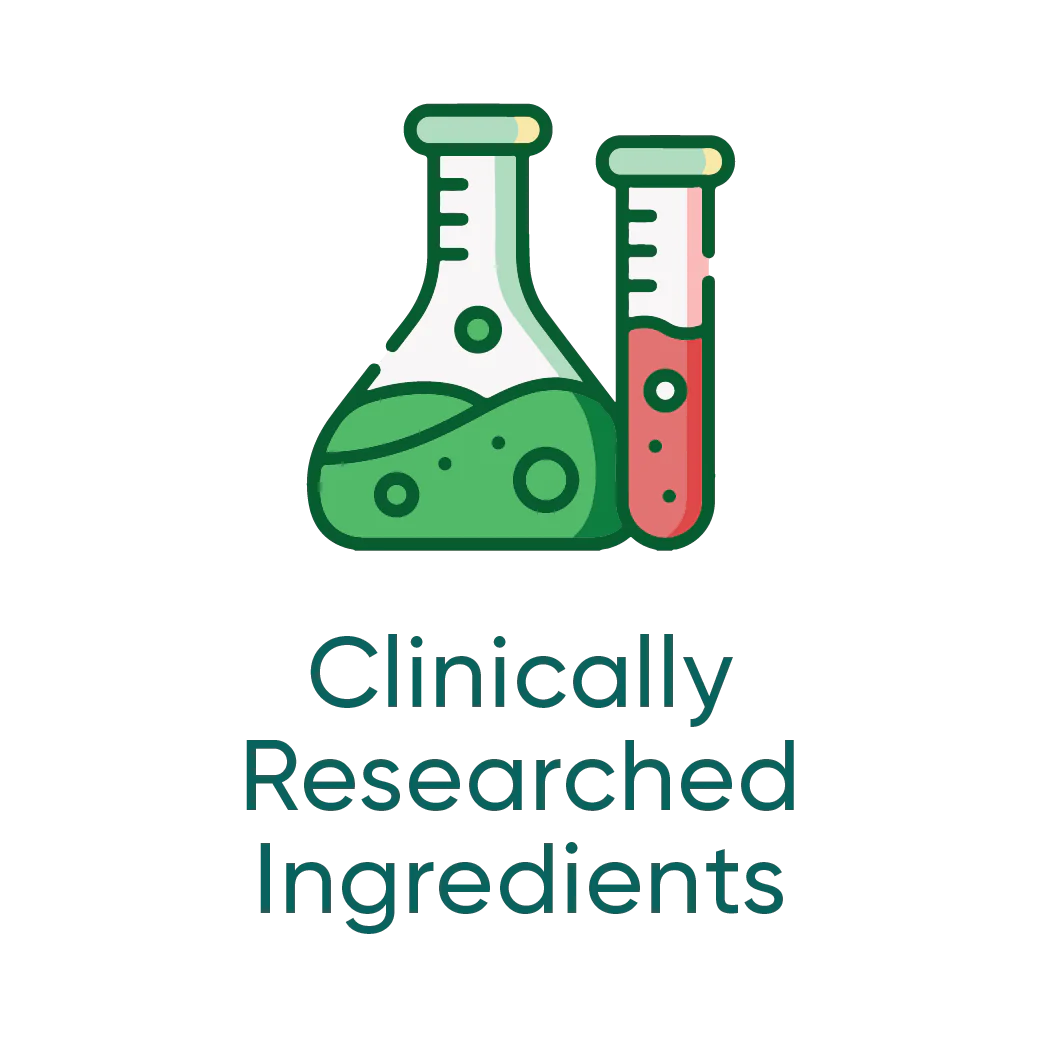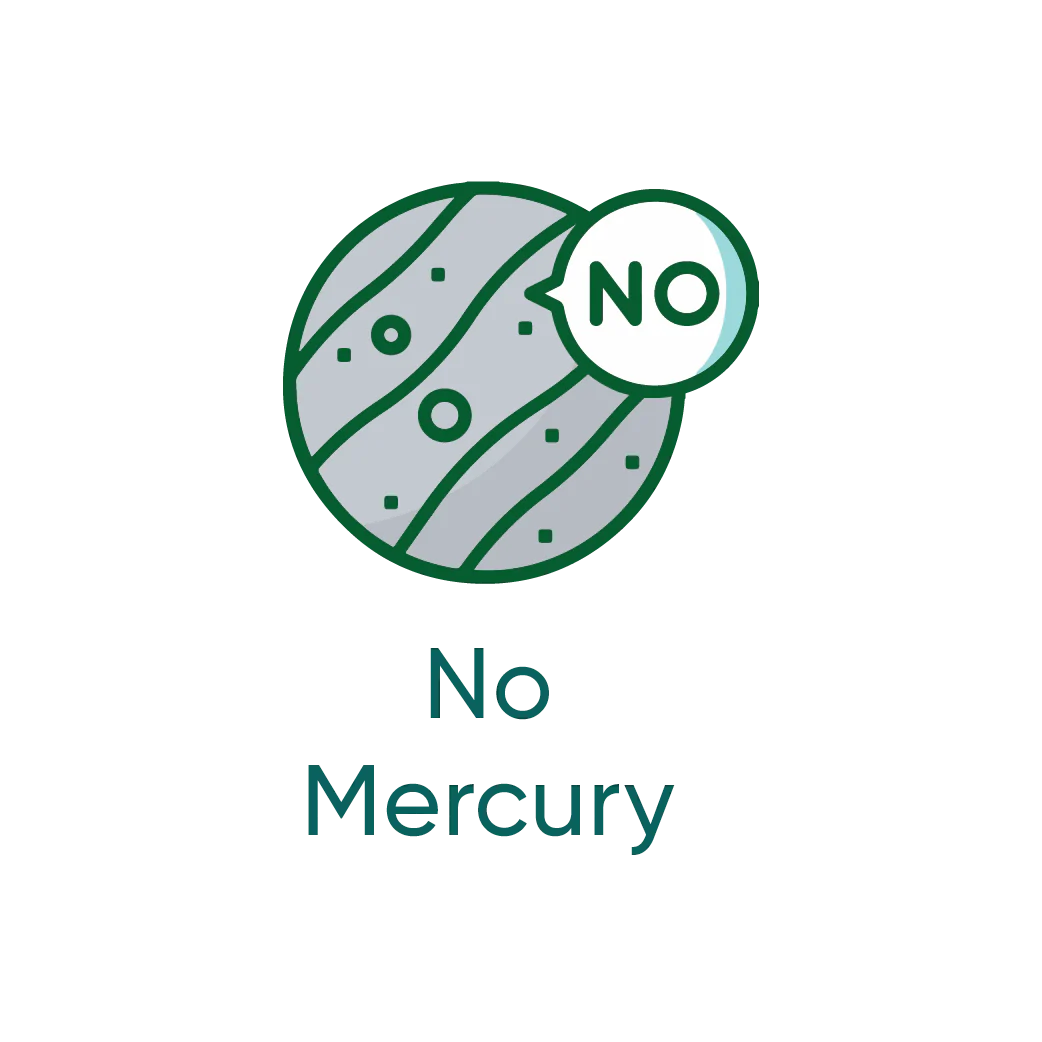 EN health's En bone health is a wonderful blend of rejuvenating Ayurvedic herbs, that helps improve stamina & relieve fatigue. It is made of Moringa Oleifera leaves that provide numerous health benefits. It is a 100% Ayurvedic product with natural healing properties. It contains many important vitamins and vitamins A, C and E like calcium, iron and potassium. This herbal product is also used to treat many other diseases ranging from malaria and typhoid fever to high blood pressure and diabetes. Moringa powder is also beneficial for many chronic diseases like arthritis, inflammatory diseases like diabetes and it can also reduce the growth of cancer cells.
What does EN bone health do?
En Health's EN Bone Health is made of natural optimal moringa leaflets that offer several health and fitness awards. Additionally, it contains calcium and calcium fibre and potassium. EN Bone Health has natural bone healing properties that accelerate the healing of fractures by supporting the restoration of fragile bone and bone formation. It also relieves pain and its anti-inflammatory properties reduce swelling associated with fractures. Helps in building up the chemical composition of health fractures and weak bones. The herb restores the tensile strength of the bones. It can also be helpful for that weak figure.