Description
EN Liver: 100% ayurvedic formula to keep your liver healthy & prevents various liver diseases
60 Tabs (500mg)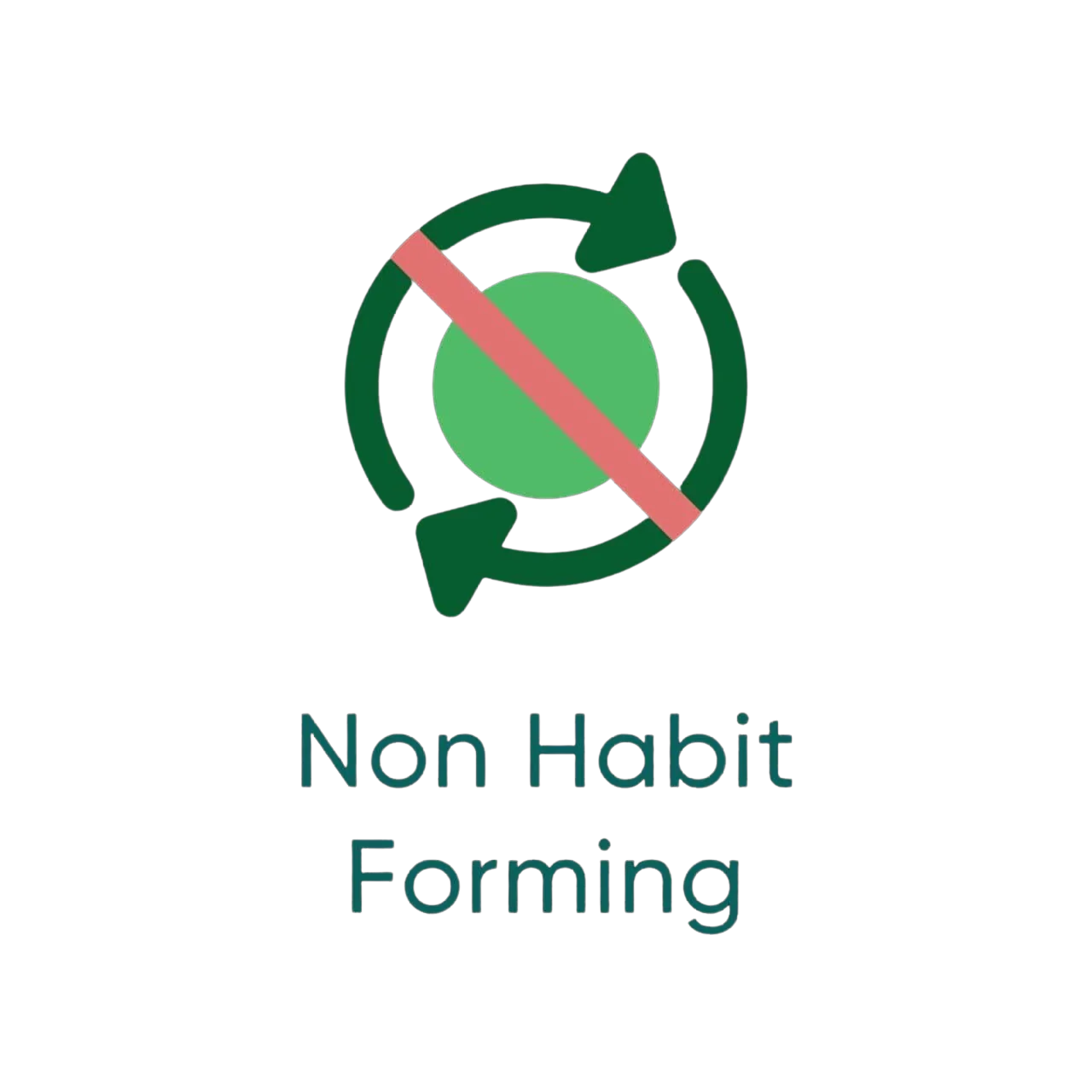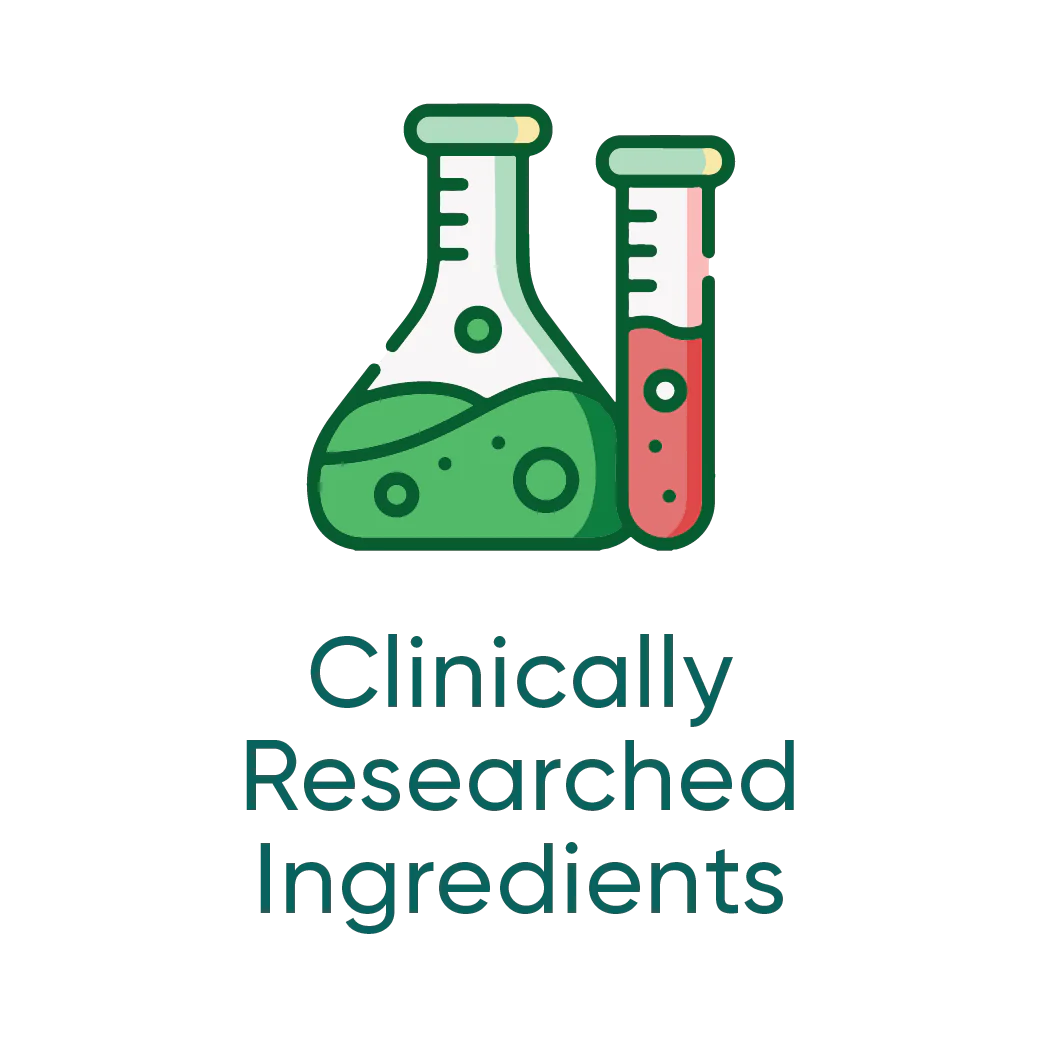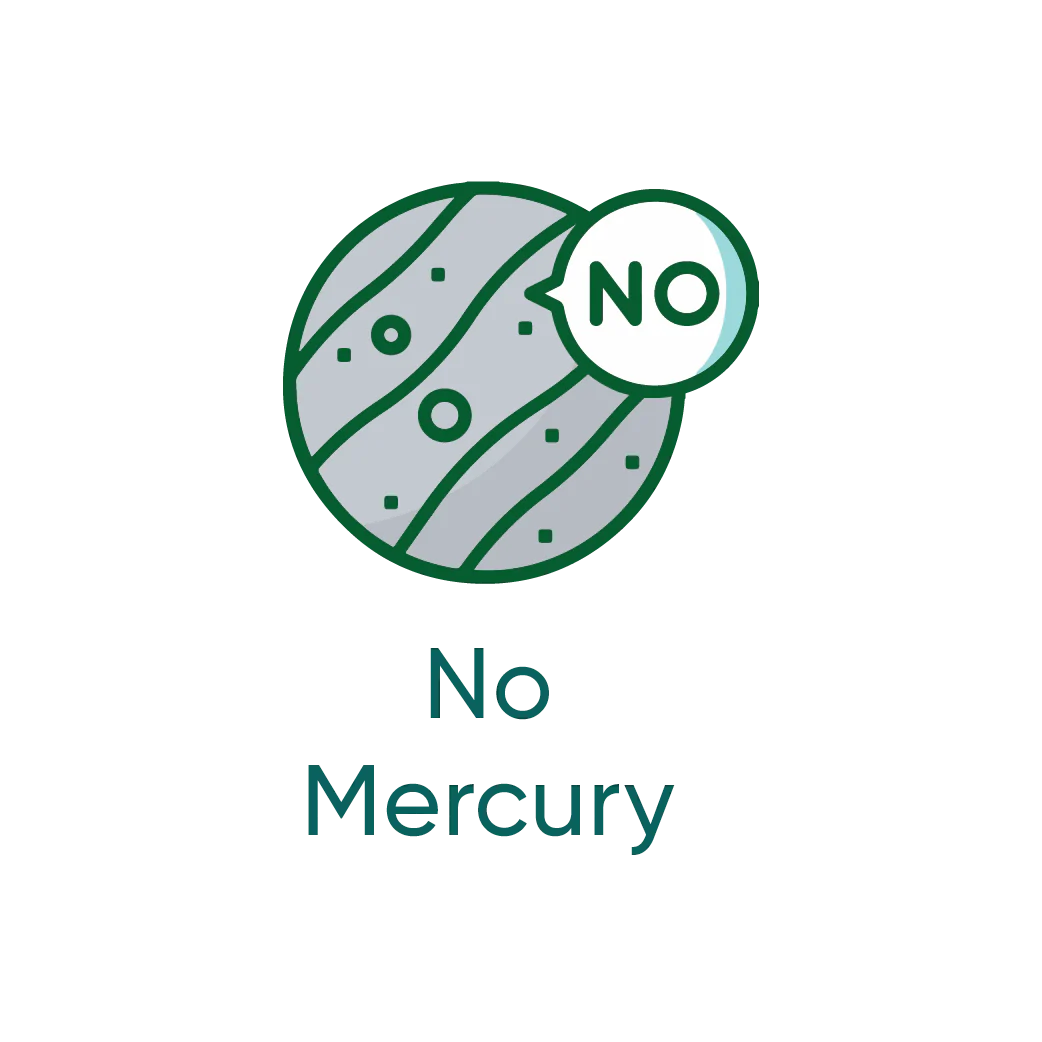 EN Health's EN Liver is a herbal medicine for liver health. It is made with 100% natural and rare ayurvedic herbs, found in the heart of himalayas that have been tried and tested for more than 3000 years and used in traditional health systems around the world. En liver is rich with hepatoprotective and hepatic stimulative properties which benefits liver in many different ways. It works as a magical remedy for jaundice and other liver diseases. It controls the liver enzymes, cleanses and detoxifies the liver and supports liver and kidney functions. EN liver can also help in weight loss if taken with a proper diet. Loaded with fibres and essential nutrients, if this herbal medicine is taken regularly, it can help in reducing accumulation of LDL which means low density lipoprotein or bad cholesterol.
What does EN liver do?
An effective proprietary medicine containing a range of ayurvedic herbs which alleviate aggravated pitta. It treats and prevents a variety of diseases that can affect your liver such as jaundice, hepatitis, fatty liver etc. EN liver enhances appetite and also gives a boost to your digestive system and has many other health benefits. It is indicated in Indigestion, Loss of appetite, Jaundice and other Liver disorders.  EN Liver also reduces the effect of alcohol on the liver and treats alcoholic diseases.